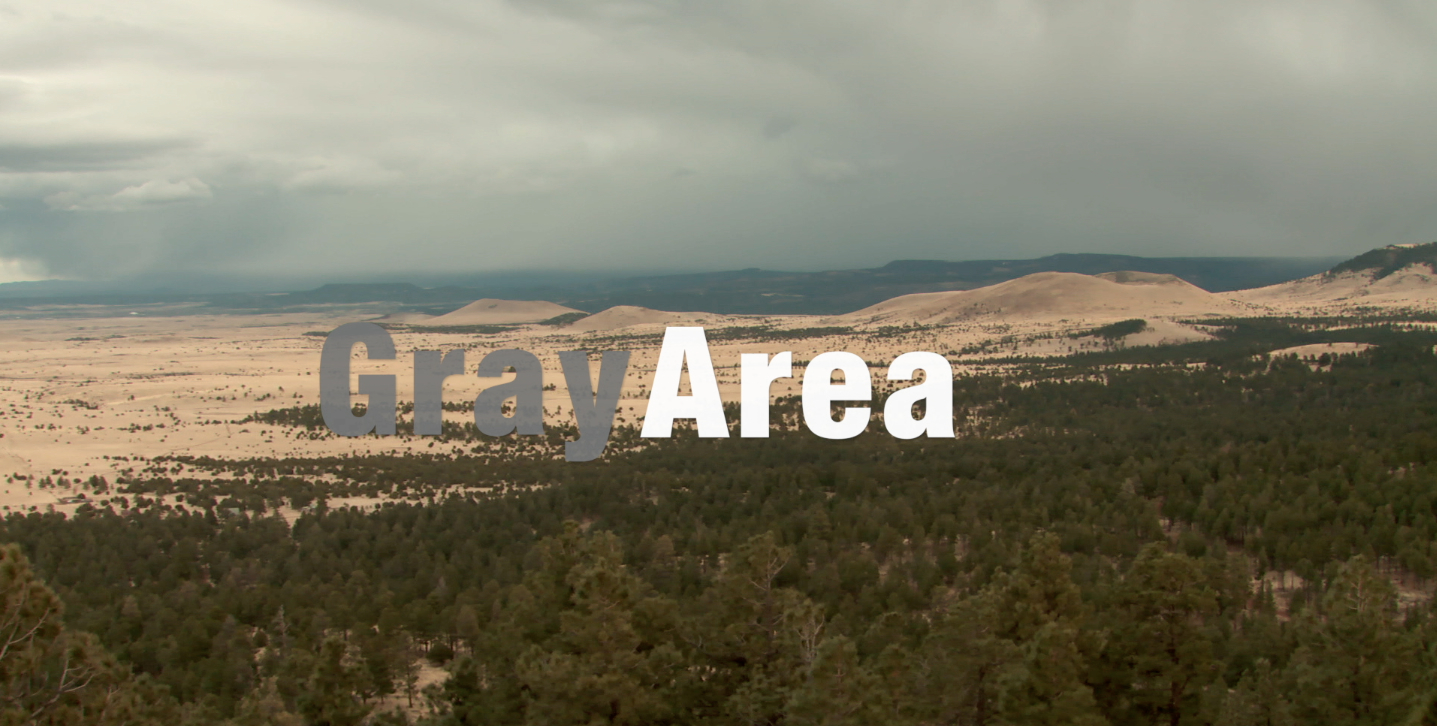 Gray Area: Wolves of the Southwest
As we have continued filming the story of the Mexican wolf, we have decided to change the name of our current working title to Gray Area: Wolves of the Southwest. The further we dive into the story surrounding the Mexican wolf, the grayer the issues become. What is recovery? What does recovery mean for the wolf? What does it mean for the rancher? What about wildlife managers or wildlife advocates? Even the area where the wolf currently is resides, known as the Blue Range Wolf Recovery Area, is a somewhat gray area. When we look at all of these issues, it becomes very clear how much of a gray area it is, it's kind of in the middle but where exactly? What is it going to take for the Mexican wolf to recover? The wolf itself has become a victim, caught in the middle between competing visions for the future of the west. Our focus is to reach people who are currently on the fence or undecided on the issue of wolf recovery. We want them to make up their own mind after seeing our film, presented with the facts, science, and understanding of the issues from both sides of the story. True recovery can only happen in the middle, within the mind, and then on the ground.
For the past three years we've used the title of The Last Pack: A Return to the Wild. Our new title: Gray Area: Wolves of the Southwest will allow us to reach an even greater audience. This empowers us to achieve our purpose of generating more awareness for this critically endangered species. We are excited about our new working title of this film, as it will bring with it great opportunities along the way. We are gearing up for a new fundraising campaign soon to launch, so stay tuned! We have gone as far as we can go on the limited funds we have, and can go no further. We have an exciting new opportunity to film later this summer, but first we are going to need your help! Stay tuned, as we will updating our website and social media with news of our new fundraising campaign soon to take place! Oh! And we are now able to receive 501c3 tax-deductible donations thanks to the Wolf Education and Research Center!